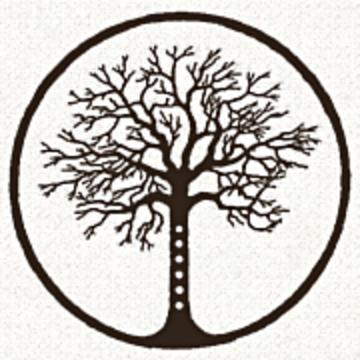 Geoffrey Ellis Flutes
Contemporary and Traditional World Flutes
Subscribe to my:

Email Newsletter
Welcome to the online catalog of Geoffrey Ellis Flutes!
HOW TO NAVIGATE THIS SITE: To the right you will find a series of icons, each of which represents a catalog within the site. To learn about the different flutes, simply click on the icon and you will be taken to the appropriate section.
To buy flutes, simply click on the Store icon at the top of the list.
Be sure to sign up for the e-mail list to receive announcements about new flute offerings and available stock.
I accept custom orders as well, so if you don't see what you are looking for please contact me directly.